Heroes, complainers, capitalists and liars (often all of the above, simultaneously): these are the types of people behind 2009's most important quotes. Today, Fred Shapiro, associate librarian and lecturer in legal research at Yale Law School, took history into his own hands and announced his top 10 quotes of the year. It's kind of like Phi Beta Kappa, but for quotations.
The ever-foreboding, never-ending health care debate took the top honors. Captain Chesley "Sully" Sullenberger earned the number two spot with "We're going to be in the Hudson," and two days after her 20th birthday, Taylor Swift made the list at number six vis-a-vis the rude interruption of her MTV Video Music Awards acceptance speech. Congratulations again, Taylor.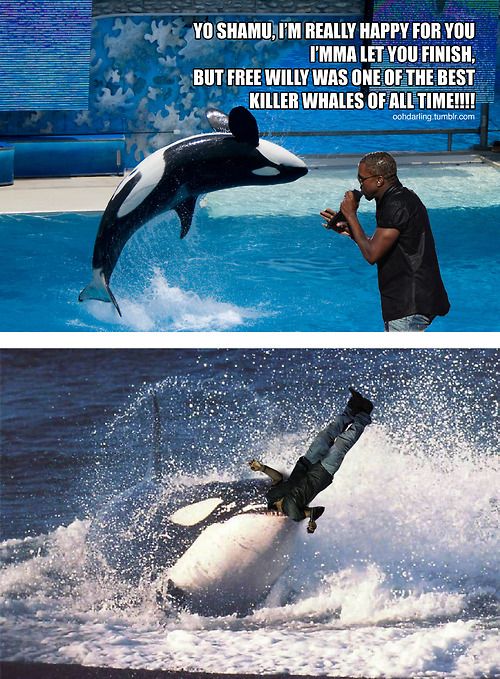 scene reflected upon the list (which is posted on the Cross Campus blog) and wants to say it's proud of everyone who listened for making this year as meaningful of a year as last year — meaningful enough that we could count 10 things as actually worth remembering.
Unfortunately, if you're looking for even more politically charged memory bytes curated by real-live Yale librarians, there's not an app for that, only a Web site and a book.